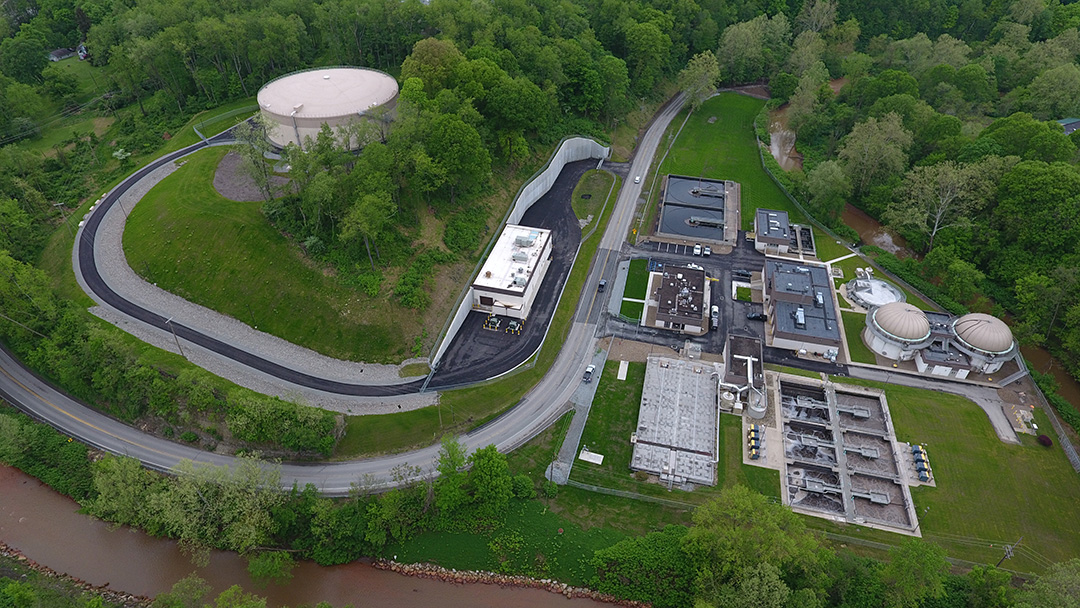 October 20, 2023
The Western Westmoreland Municipal Authority will be accepting applications and resumes for a Maintenance Position at their wastewater treatment plant located at 12441 Route 993, North Huntingdon, Pennsylvania, 15642. The Maintenance position is responsible for various work associated with the wastewater treatment plant and interceptor system. The applicant must be able to perform routine, preventative and emergency maintenance on all plant equipment including pumps, motors, air blowers, valves, piping and force mains, sewer lines and interceptors, including manholes, buildings and structures, HVAC systems, and electrical and control systems. The applicant will also be responsible for general housekeeping duties, janitorial duties, and grounds and maintenance duties. Please refer to the Authority website www.wwmaweb.com for the full job description, full job requirements and the employment application. The successful job applicant will be required to participate in the Authority's pre-employment physical examination as well as drug and alcohol testing during pre-placement as a condition of employment. To apply, please send application, resume, and cover letter with salary requirements to the attention of the Authority Manager via US Mail, or personally delivered to the Authority Office located at 12441 Route 993, North Huntingdon, PA. 15642. Resumes and applications will be accepted through November 17th, 2023 before 3:00PM
REQUIREMENTS
High School Diploma or Equivalent
Combination of skills, education and experience required to fulfill the Authority needs
Applicant must possess and continually maintain a valid PA driver's license at the time of hire
Applicant must possess and continually maintain a Class A Commercial Driver's License with appropriate endorsements or obtain within 9 months from date of hire
CONTACT
Employment application and complete job description are available below.
No phone calls
All applications and resumes must be submitted via US Mail or personally delivered to the Authority Office located at 12441 Route 993 North Huntingdon, PA. 15642. Attention: Authority Manager
Resumes and applications will be accepted through November 17, 2023.